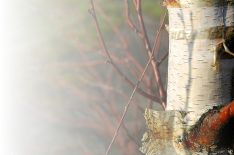 Inspired by nature
At BIRK DANISH DESIGN we're inspired by nature. We love playing with the materials and the colors that we find in the nordic outdoors.
Most of all we love the Danish coastal amber in its most exclusive shapes and colors. We use it in most of our products turning them into a combination of clothing and jewelry.
Simplicity, pure lines, harmony. We strive to translate it all into carefully designed products.