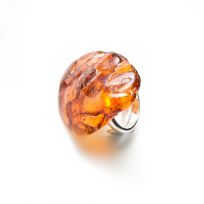 Throughout the world, Danish design is considered a sign of quality.
Danish products are famous for their combination of functionality, simplicity and aesthetics. They reflect a strong tradition for freedom and individual expression along with a longstanding history of high quality craftsmanship.
Danish designers often take risks. They work to express their creativity rather than to please. It can be edgy and unexpected. But never boring and mainstream.
Danish design is an attitude and a statement.
We are proud of the Danish design history and we aim at promoting it at our own modest level by bringing high quality products from local Danish designers to the world.
We want to stay true to our values and will rather satisfy the few than please the many.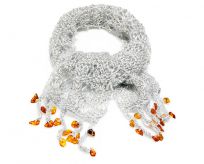 Go for the original
Each and every single one of our products is unique in its design.
Entirely handmade in Denmark by local designers. They have taken their time to evaluate, appreciate and to create a product out of the ordinary.